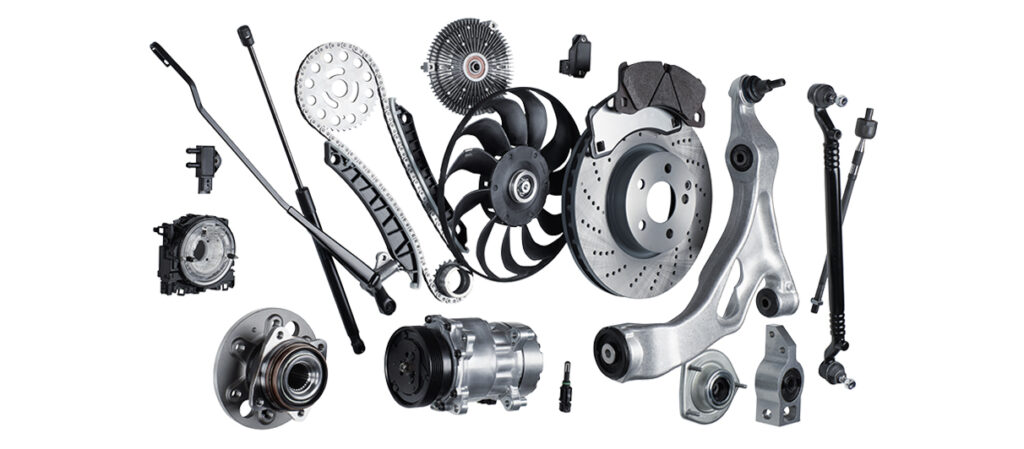 For over 170 years, the Febi-Bilstein brand has stood for quality, continuity, reliability, innovation, and service. As a family-owned independent company, Febi-Bilstein is one of the world's leading global parts manufacturers and suppliers for passenger car and commercial vehicle spare parts in the independent automotive aftermarket.
From steering, engine, braking, chassis, and wheel fastening technology to vehicle electronics, pneumatics, and our Febi Plus program. At Febi-Bilstein, you can find everything you need for professional vehicle repairs of passenger cars, trucks, buses, trailers, semitrailers, and light commercial vehicles for all the popular brands and models.
OE quality standard is what Febi-Bilstein applies to its products. Manufactured with German precision, all Febi's products must meet a strict set of criteria.
This company's quality control often goes well above and beyond the industry average.
That's why Febi-Bilstein holds a leading position in the aftermarket automotive segment and offers top-quality parts equivalent or better than OE. Global availability is one of the reasons why Febi-Bilstein auto parts are well known worldwide.
They export to more than 130 countries, with each part meeting Febi-Bilstein's rigorous quality control. This company has a strong line of automotive braking components.
Their brake discs or brake pads feature designs that match various car makes and models. The range of products is complemented by chain tensioner, oil pump, and more. All products are always subject to strict quality control to ensure the longest possible service life.