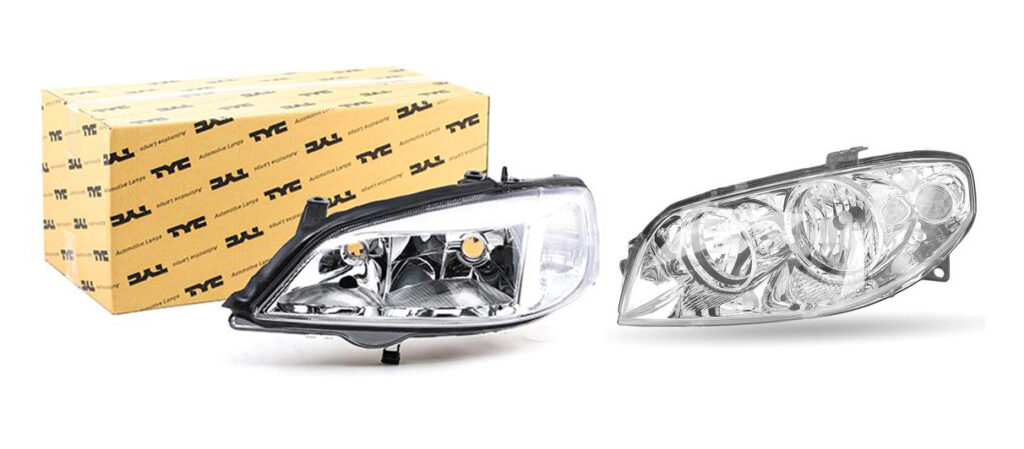 TYC is a company that was established in 1964 and began manufacturing assorted automotive lighting parts.
With nearly 50 years of experience in the industry, the brand solidified its place as one of the leading manufacturers of automotive lamps. The first TYC distribution center was opened in North America in 1989.
The company currently has 5 state-of-the-art distribution centers across the United States. They are equipped with automated process controls and modern robotics to ensure there are no defects on the products.
To stay competitive in the automotive industry, TYC releases at least one new product line each year.
TYC manufactures one of the most comprehensive aftermarket lighting lines in the world. They make new OE replacement parts that replicate their counterparts in every detail.
The company also has a line of performance lamps that provide enhanced lighting quality and feature beautiful designs. Apart from lighting parts, TYC is also known for making OE replacement side mirrors.
TYC side mirrors are available for most of the vehicle models popular in North America and Europe. Other notable products made by the brand include cooling fans, radiators, and condensers.
With more than a million square feet of warehouse space, TYC is equipped to keep its operations running at a high volume.
Despite its rich history and immense success, TYC is a brand that constantly keeps evolving and growing. In 2014, they became the first aftermarket lighting company to distribute primarily certified lamps.
The same year, the company broke the $200-million-dollar milestone in sales.