When working on your own car, you need to have the right type of equipment for your own convenience. If you're missing the necessary tools, fixing your car can be frustrating and even dangerous. Here are the top 20 DIY car repair tools.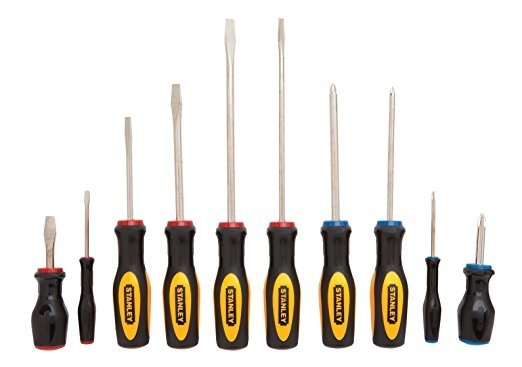 1. Screwdrivers
One of the basic tools is a quality set of screwdrivers. Having multiple sizes of screwdrivers can help you get into tight spaces, and can also prevent you from stripping delicate screw heads. There are shapes galore although the most common are: Flat, Phillips, Allen, and Torx.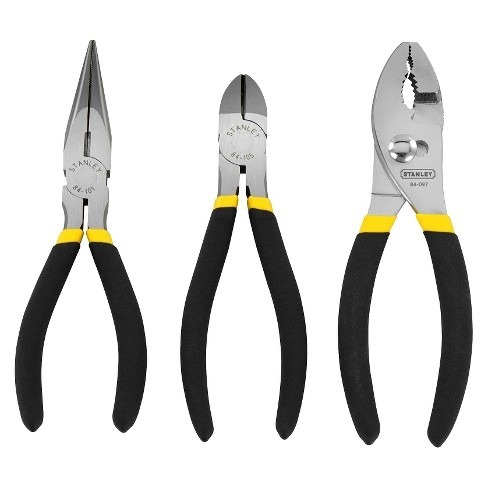 2. Pliers
Pliers are very universal tools. You can adjust metal parts with them, cut wires, and grab objects in tight areas. There are many types of pliers, and you can get them in sets at a low price. A decent set of three-to-six pliers usually include expandable combination pliers, needle nose pliers, and wire cutters.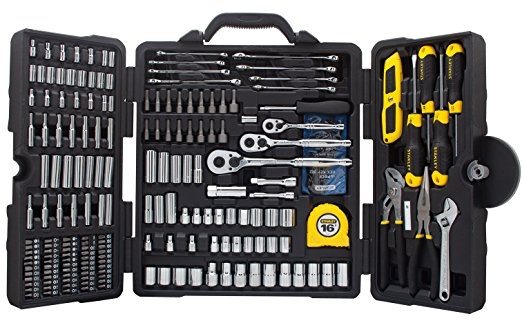 3. Mechanic Tool Set
Every car owner must have a toolset. The basic tool set needs to have 6mm to 19mm socket, extensions, ratchet, Allen keys. If you don't have a socket set, we highly recommend you invest in a good set as it will pay off in the long run. Once you have a toolset, you'll be able to remove all the nuts and bolts easily. Many modern vehicles also require Allen, or "hex," wrenches. These are L-shaped steel wrenches that range in length from two to six inches.
4. Wrenches
Wrenches are used on the same types of bolts as ratchets. Having both tools in correct sizes is essential. They can also be used to hold a nut while you use a ratchet to loosen the adjoining bolt. If you have to decide between metric and standard wrenches, go for metric. In metric, they start from 6mm, and having them up to 21-24mm is fine.
5. Power Tools
A cordless drill or impact wrench isn't essential, but both can significantly save time. The wrench can spin off nuts that would defeat a ratchet and socket, and the drill is ideal for brushing and buffing.
6. Oil filter wrench
Changing oil is one of the simplest operations and a true money-saver. Oil filters tend to get really stiff and it is usually borderline impossible to remove them by hand. Often, when the car is worked on by professionals, the oil filter is screwed in too tight, which makes it exceedingly difficult to loosen it.
7. Oil drain and oil caddy
Changing oil and transmission liquid requires an oil caddy with enough capacity to contain the largest fluid volume anticipated. As your services expand and you're working with vehicles on lifts, a standing oil caddy that can reach the raised car will make the job easier and quicker.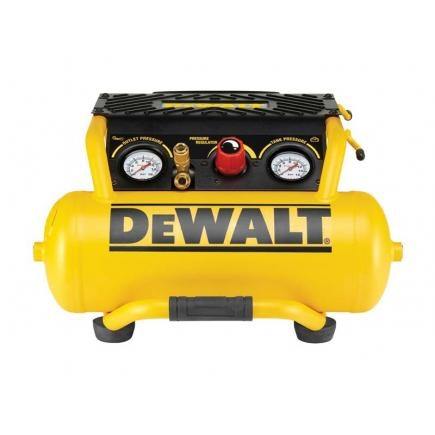 8. Air compressor
An air compressor is one of the most required tools for DIYers. It serves not only to power tools like a nail gun, die grinder, paint sprayer, or impact wrench, but it is also helpful for inflating tires of all sorts (automotive, bicycle, and wheelbarrows) or even as a way to blow the dust off of your projects.
9. Jack with stands
Car jacks are very important when working under your car. The jack lifts your vehicle off the ground, and the jack stands to support your vehicle while you work underneath it. If you have a large truck or SUV, you may need a heavy-duty set that can support the full weight of your vehicle to ensure your safety. That's why you should always purchase high-quality jacks and stands!
10. OBD II Code Reader
If you see on your dashboard some certain lights are on, then an On-Board Diagnostics reader can help you identify the issue. They are easy to use, that's why every DIYer can figure out the problem with a code reader without visiting a mechanic.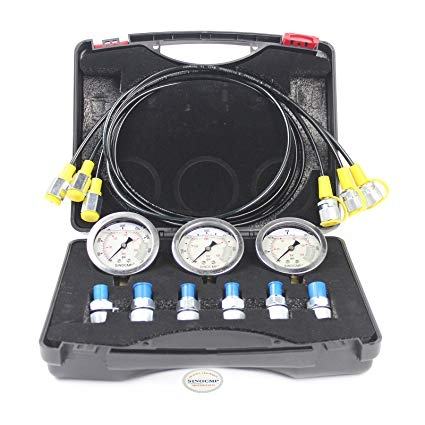 11. Vacuum Pump, Bleeder, Pressure-Testing Kit
The vacuum pump is used to test your vacuum-controlled sensors and motors or find a leaking vacuum line by plugging each one and applying a vacuum. If it holds, it's good. If you want to bleed your brakes yourself, then attach the fluid transfer bottle and vinyl tubing to the pump. Next, use the refill adapters to keep the master cylinder filled while you suck brake fluid out of the bleeder screws. Keep pumping until you see fresh fluid. You can also use the pump to flush power-steering fluids.
12. Battery charger and jumper
Very often we are faced with the problem of dead batteries or charging problems. That's why it is recommended to have a good battery charger and jumper to handle these services.
13. Tire Gauge
The tire gauge is used to indicate if your tires are over-inflated or under-inflated. Benefits of properly inflated tires include:
Prevents excessive wear
Lowers risk of a blowout
Creates a smoother ride
Increases fuel efficiency
Increases traction.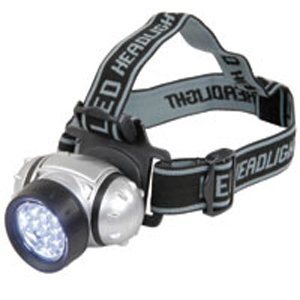 14. Flashlight
Having good visibility for DIY jobs is necessary. Sometimes you have to work in the darkness, and sometimes you need to find your way around when the power is out. In cases like these, you need a flashlight to see what you're doing.
15. Hammer set
It is recommended to get a hammer in two different sizes, a small one and a big one. The big one is to remove drum brakes, ball joints, and tie rods or something that needs a little more power. The small one for other jobs where a hammer is required.
16. Creeper
The creepers were designed to save your back and keep it comfortable because of the padded surface. The six rotating caster wheels maximize mobility as you move around the floor.
17. Safety glasses
Eye protection is a necessary part of any project you take on. Safety glasses are particularly important when doing tasks that can create debris, like sawing, drilling, spraying paint, or using a sealant.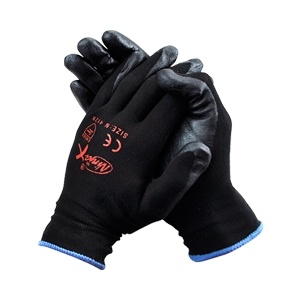 18. Mechanic Gloves (Disposable and Non-disposable)
It's always good to have disposable nitrile gloves for quick in-and-out operations or when working on car interiors where old mechanic gloves can leave some grease traces. Don't get latex as they are less resistant to chemicals. That's why it is always recommended to get some better quality gloves which will protect your hands.
19. Hand cleaner
When you work on cars, your hands get dirty. Even if you are wearing gloves, your hands get sweaty, and the gloves get ripped up quickly. The hand cleaner gets 90% of the nasty stuff off within seconds.
20. Service manual
You should get a service and repair manual for your car make and model. They include everything, from pictures and diagrams on how to work on the engine, ignition, cooling system, fuel system, transmission, rear axle, brakes, electrical and body, as well as maintenance periods, troubleshooting, and specifications.