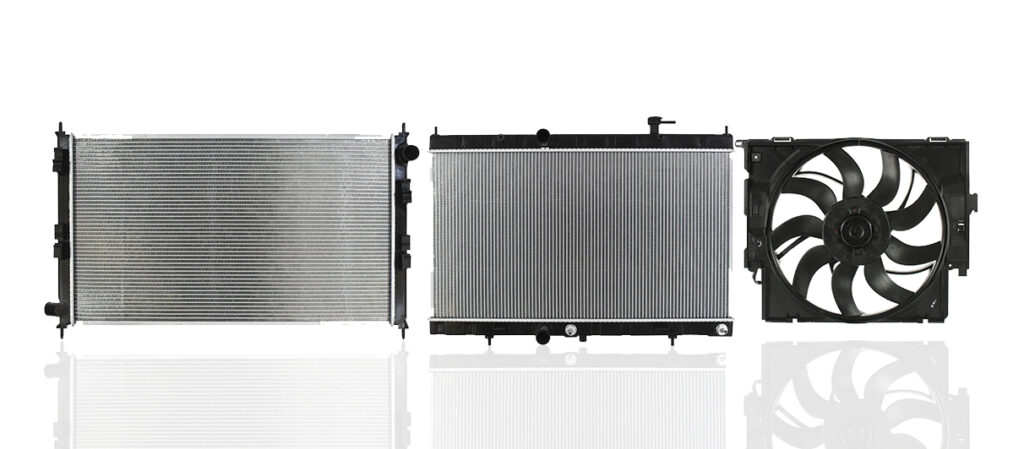 Automotive Parts Distribution International (APDI) is a company that offers a wide range of heat transfer products. It was established in 2008 and subsequently acquired by the Enterex Group three years later.
The acquisition made perfect sense since the Enterex Group is devoted to developing and manufacturing condensers, intercoolers, radiators, and other similar products for vehicles and industrial purposes.
APDI is a company that has more than a decade of experience working with customers in the United States, Europe, Australia, and other parts of the world.

The company manufactures both OEM and aftermarket parts in the same factory for maximum efficiency. There are currently more than 3,500 products manufactured by Automotive Parts Distribution International.
Some of the most notable parts manufactured by APDI include radiators, heater cores, air conditioning condensers, intercoolers, and dual radiator and condenser fan assemblies.
Each one of the products developed by Automotive Parts Distribution International has a wide application range.
For instance, its air conditioning condensers cover 95% of all North American vehicle applications.
Similarly, the radiators manufactured by this company cover 98% of all North American vehicle applications.
That includes every vehicle manufactured by brands present in North America from 1960 to now.
APDI fan assemblies come with all the required factory mounts and connectors needed to replace the part right out of the box.
When it comes to overseas operations, the Enterex Group has one of the world's largest vertically integrated heat exchange manufacturing facilities, which is located in Yangzhou, China.