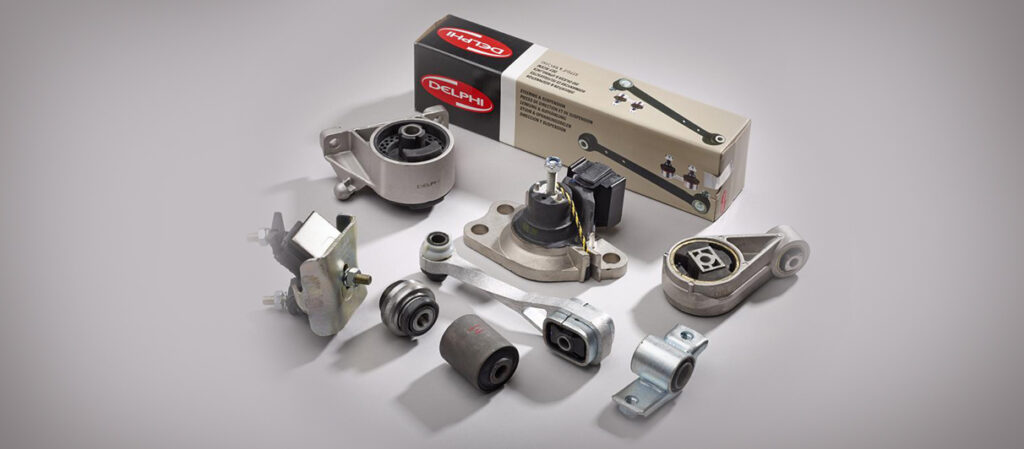 Delphi Technologies has a presence in over 150 countries and provides customers with everything from aftermarket parts to software solutions.
You can find a variety of products made by the company, such as control arms, brakes, compressors, diesel systems, fuel modules, remanufactured diesel fuel injectors, steering kits, link stabilizers, and fuel pressure regulators.
Products made by Delphi Technologies are available for virtually any type of vehicle, from passenger cars to heavy commercial vehicles.
They also have products made specifically for agricultural, marine, and industrial vehicles.
The company is notable for being the first OE manufacturer that created a completely new replacement option for mass air flow sensors compatible with all vehicle makes.
Delphi used to be a part of General Motors for a few decades before becoming an independent brand in 1999.
The company headquarters is located in Warwick, United Kingdom, while it operates manufacturing sites, technical centers, and customer support centers in 24 countries.
In the early 2000s, Delphi wasn't doing well and eventually declared bankruptcy in 2005. In 2009, the company came back with fresh energy and drive.
Delphi Automotive rebranded itself as Aptiv in 2017 and created a separate business entity for powertrain and aftermarket-related businesses called Delphi Technologies.
As of 2020, Delphi Technologies is a subsidiary of BorgWarner.
With a forward-thinking company culture, Delphi Technologies managed to bring a lot of innovation to the automotive aftermarket industry.
In fuel module and pump design alone, the company has 150 patents.
Delphi Technologies currently employs more than 20,000 people, out of which over 5,000 are engineers.