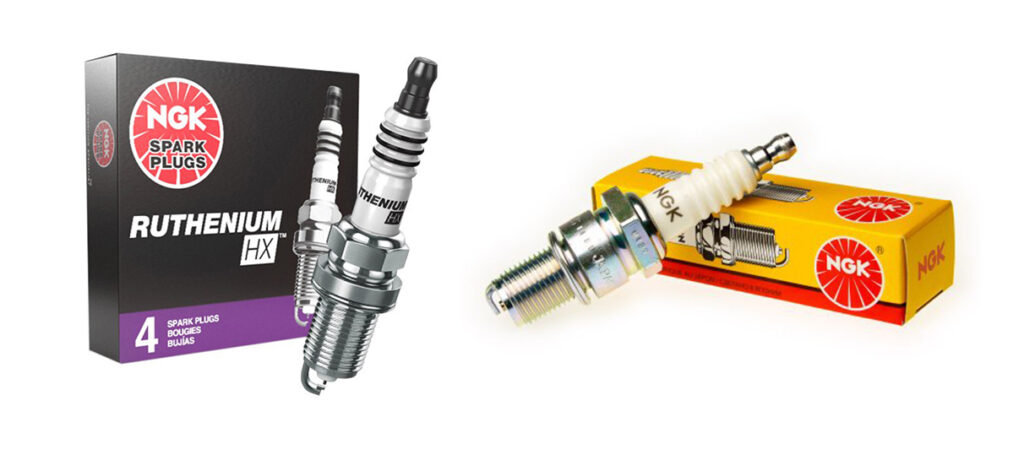 NGK is a company with over 80 years of experience in the automotive industry. The production of the first NGK spark plugs began in 1937.
However, it was the manufacturing of copper-cored wide range spark plugs in 1958 that helped the company become a leading brand in the automotive industry. The company headquarters is located in Nagoya, Japan.
With the success of NGK products like spark plugs, glow plugs, and oxygen sensors, the company gained a strong global presence.
NGK currently has 35 production plants worldwide and employs more than 10,400 people.
The company currently has facilities in countries such as South Africa, South Korea, Japan, Australia, China, India, France, United States, and United Kingdom.
In the beginning, the company supplied a majority of its products to Japanese automakers. Today, drivers across the globe use NGK spark plugs, which are compatible with a variety of vehicle makes.
In fact, almost every petrol engine available on the market can use NGK spark plugs.
The company produces more than a thousand different types of spark plugs, which makes it easy to find the right fit for your engine.
There are three different NGK innovation labs where engineers search for new ways to improve existing products and make new ones.
Thanks to the efforts of these labs, NGK was able to venture into the medical industry.
Despite being one of the largest manufacturers of spark plugs on the planet, NGK is always thinking about the next.
A few years ago, the company announced plans to gradually shift its focus towards solid-state batteries because electric vehicles may make spark plugs obsolete.