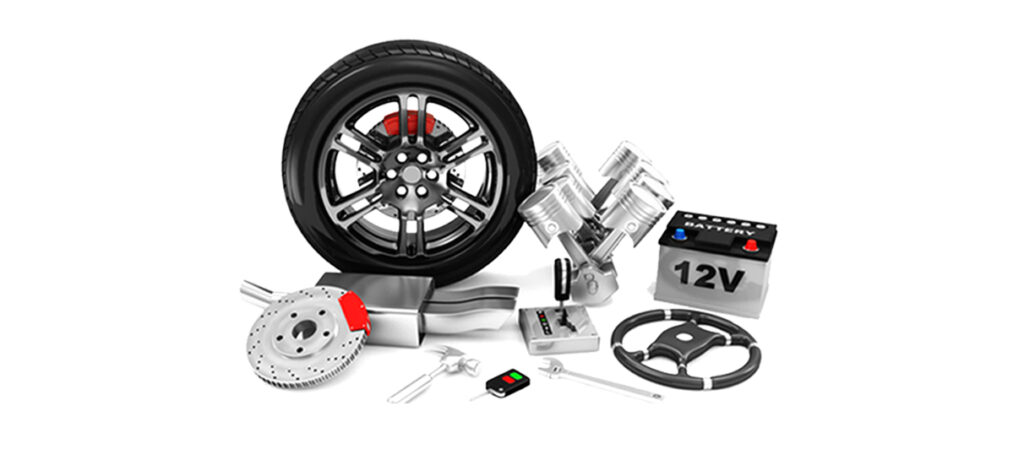 For decades, countless people around the world have expressed the desire to own a Porsche sports car at least once in their lives.
Porsche managed to become one of the most recognized car manufacturers on the planet by focusing on creating a superior design and offering phenomenal performance to drivers.
The headquarters of Porsche is located in Stuttgart, Germany. Stuttgart is also the same city where the company was founded in 1931.
In the beginning, Porsche only provided consulting and motor vehicle development work. It wasn't until 1948 that Porsche released its first production automobile.
The company that ultimately became one of the leading sports car manufacturers in the world started making vehicles only because the founder's son couldn't find a car he liked enough to purchase.
With nowhere to look for more options, he decided to make his own vehicle.
Today, the company is known across the globe for its impressive high-performance sedans, SUVs, and sports cars.
Aside from impeccable performance, Porsche vehicles are admired by so many people because they are built to last.
More than two-thirds of all cars Porsche has ever manufactured are still on the road.
To ensure every driver can keep their Porsche on the road, the company always has thousands of genuine parts in stock that can quickly be delivered to any place in the US.
There are many great Porsche components that you can get directly from the company. These include wheels, exterior components, interior components, lighting, body parts, repair parts, and electronics.