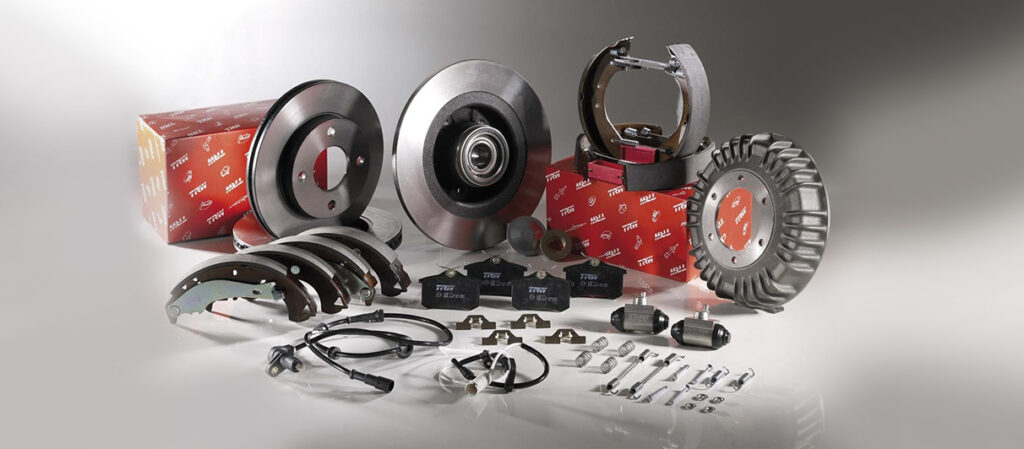 TRW is an American global supplier of automotive components. The company used to be known as TRW Inc. from 1901 to 2002.
For more than a century, the company has successfully operated in the automotive and aerospace industries. At one time, TRW Inc. had more than 122,000 employees across the globe.
TRW Inc. was ultimately sold to the aerospace company Northrop Grumman in 2002. Deciding to keep only the aerospace division, Northrop Grumman sold the automotive division of TRW to Blackstone Group.
This marked a new era in the history of TRW that lasted for 13 years. Renamed the TRW Automotive Holdings Corporation, the company quickly became the 8th largest automotive supplier on the planet. The company had around 64,000 employees in 22 different countries.
In 2014, the popular German car parts manufacturer ZF Friedrichshafen announced that it was going to acquire TRW in the near future.
The purchase was finalized in 2015, after which TRW Automotive officially became a part of the ZF Friedrichshafen AG.
TRW currently serves as the ZF division responsible for active and passive safety technology. TRW products are widely regarded as some of the best on the market.
Some of the top components this brand is known for include engine mounts, brake discs, ball joints, brake pads, rod ends, stabilizer links, steering mechanisms, and suspension arm bushes.
TRW is a brand known for bringing a lot of new ideas to the automotive world. For example, they created the first lane-keeping system by integrating electric steering and camera technologies.