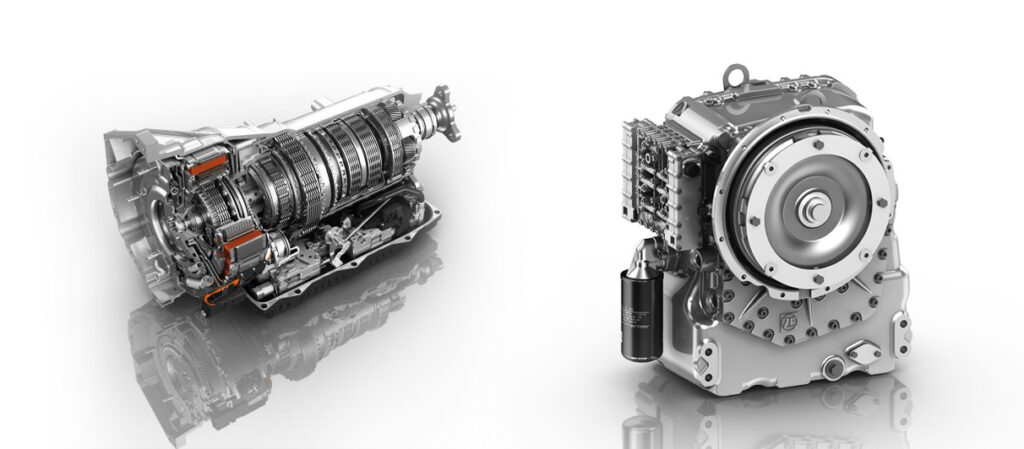 ZF, often referred to as the ZF Group or ZF Friedrichshafen AG is a famous German manufacturer of auto parts. It is one of the largest car parts makers in the world, with more than 153,000 employees and 271 production locations located in 42 countries around the world.
More than 90% of the company is owned by the Zeppelin Foundation, an organization controlled by the town of Friedrichshafen in Germany.
The automotive giant was founded in 1915 with the aim to produce gears for German airships. The name ZF comes from the German word Zahnradfabrik, which literally translates to 'gear factory' in English.
It only took four years for the company to move into the automotive market where it achieved many milestones in the next 100 years.
ZF Group owns a few different brands in the automotive aftermarket industry. The most recognizable is their own ZF brand that produces both high-quality replacement and 100% new original parts. Other brands that the ZF Group owns include Lemforder, Sachs, TRW, Boge, and WABCO.
Products made by the ZF brand include automatic transmissions, axle drives, braking systems, electronics, suspension technology, chassis components, powertrain modules, steering systems, and more.
These products are made for cars, trucks, rail vehicles, motorcycles, buses, lift trucks, and other types of vehicles.
ZF auto parts are massively used all across the globe, which is why the company is able to constantly grow and expand. In 2020, the ZF Group made more than $38 billion in sales.