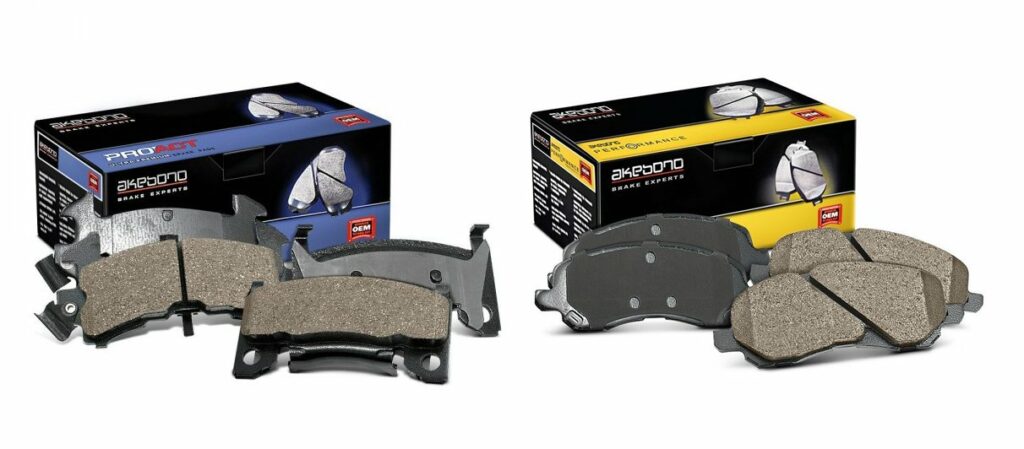 Akebono Brake Industry is a Japanese company founded in 1929. It grew from a small company that was around at a time when the whole Japanese car industry produced only about 400 vehicles.
More than 90 years later, Akebono is considered one of the leaders in manufacturing OE components for automobiles, motorbikes, trains, as well as industrial machinery.
The company has a significant global presence, with regional headquarters in North America, Japan, and Europe.
Akebono currently employs more than 9,000 people across the world. It employs over 3,500 people in North America alone, where the company is well known for its products.
Products developed by Akebono are trusted by a long list of brands, such as Honda, Toyota, Mazda, Subaru, Ford, Chrysler, and more.
Known for its advancements in noise, vibration, and harshness (NVH) technology, the company offers a range of brake components that provide a safer and smoother ride for drivers.
Some of the most notable brake components manufactured by Akebono include disc brakes, drum brakes, and corner modules.
The OE component manufacturer is known for its superior production process, which employs the Akebono Production System (APS).
The quality control techniques developed for APS allow this premier brake manufacturer to have almost no defects for the parts they produce.
The experience gained from being in the automotive industry for over 90 years enabled Akebono to develop sensor products.
Apart from the automotive industry, this company's sensors are used in civil engineering, agriculture, construction, and a few other fields.