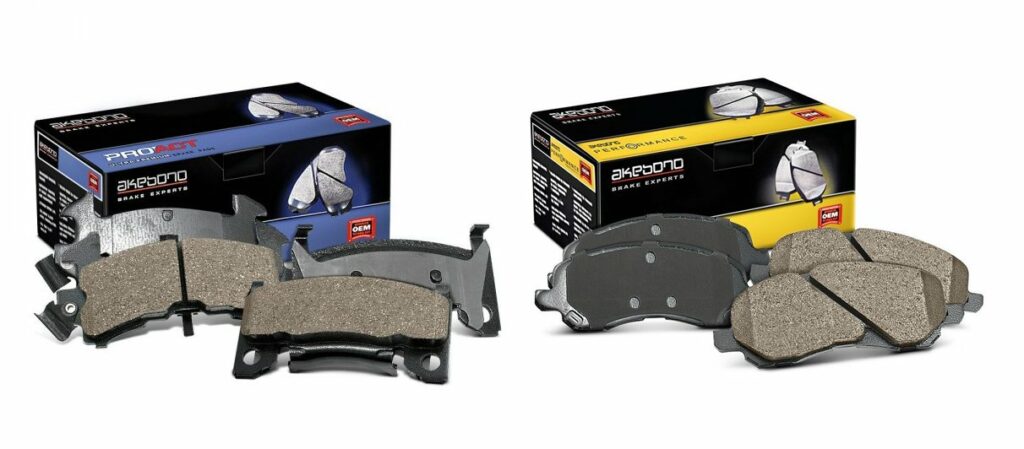 Akebono is a Japanese manufacturer of components for automobiles, motorbikes, trains, and industrial machinery founded by Sanji Osame in 1929 as Akebono Sekimen Kogyosho.
Akebono Brake Corporation is a leader in advanced brake and friction material development and production, with a focus on noise, vibration and harshness (NVH) analysis and control. Akebono manufactures a wide range of brake friction materials and foundation brake assemblies, including disc brake calipers and drum brakes.
Akebono operates in the United States, including two production facilities in Kentucky, one in Tennessee and one in South Carolina. Manufactures brake friction materials and components in 30 wholly owned or affiliated facilities worldwide.
Akebono has several sub-brands:
Akebono Euro
Akebono Performance
Akebono ProACT