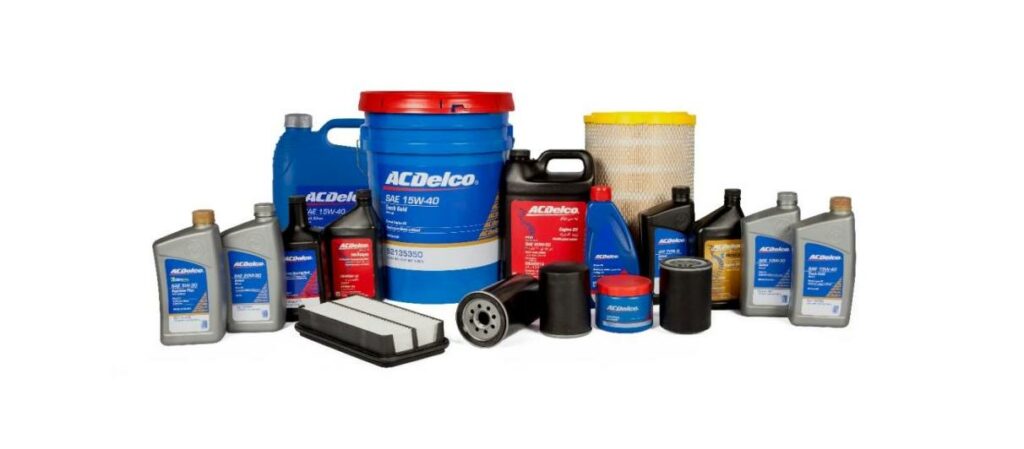 ACDelco is an all American OEM parts manufacturer that specializes in GM vehicles. The company has over 100 years of experience to offer to its clients. Its rich history is full of mergers, acquisitions, and impressive feats of engineering.

When you purchase an ACDelco spare part, you're getting a true piece of Americana — a product made by a company that helped transport man across the lunar surface. Owned by General Motors, ACDelco is right up there with GM Genuine parts as far as quality is concerned. This brand's extensive offering includes everything you could ever need for your Chevrolet, Buick, GMC, and the rest of the GM family.

If you drive a non-GM car, ACDelco offers a wide range of quality aftermarket parts. Exploring their catalog reveals brake rotors, brake pads, ball joints, spark plunges, and numerous other mechanical components.

The company currently runs three tiers of products:

GM Original Equipment that comes in that recognizable blue packaging and represents OE level of quality.
ACDelco Gold, which is this company's professional line of quality parts designed to match the GM OE segment, but with a little more flexibility.
ACDelco Silver represents the high-value segment of automotive parts for a variety of vehicle makes and models. Just like Gold and OE, ACDelco Silver is also backed by General Motors.

Besides offering retail parts, ACDelco has also developed a whole division whose task is to work with professional technicians worldwide. GM is pushing for ACDelco to become a one-stop-shop for all your GM replacement parts needs.