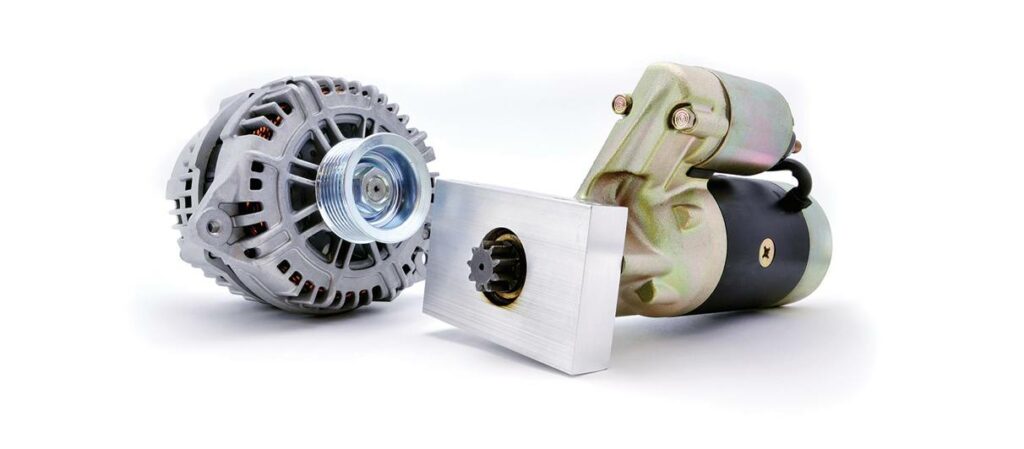 Founded in 1930 in Japan, Hitachi entered the world of automotive engineering by designing early impeller type shocks for the domestic markets of Imperial Japan. The company quickly scaled its production to include other automotive products, including brake system components and clutches.

Modern-day Hitachi is an industrial giant lingering on the very edge of technological research. This is a trait that Hitachi was known for since its modest beginnings. After all, it was Hitachi who developed the world's first engine control unit, or ECU. The company has branched out to cover various other industries, but Hitachi Automotive still represents one of the main driving forces behind this legendary brand.
Hitachi currently produces OE replacement parts for a wide range of vehicles.

Their quality control and attention to detail make Hitachi replacement parts the go-to choice for many car manufacturers. Although traditionally a Japanese brand, Hitachi has opened several production facilities in the US. What started with one plant in 1977 has culminated in a network of over 79 production facilities and research and development centers across the continental United States.

Discover a world of Japanese ingenuity and American know-how with Hitachi OE parts.