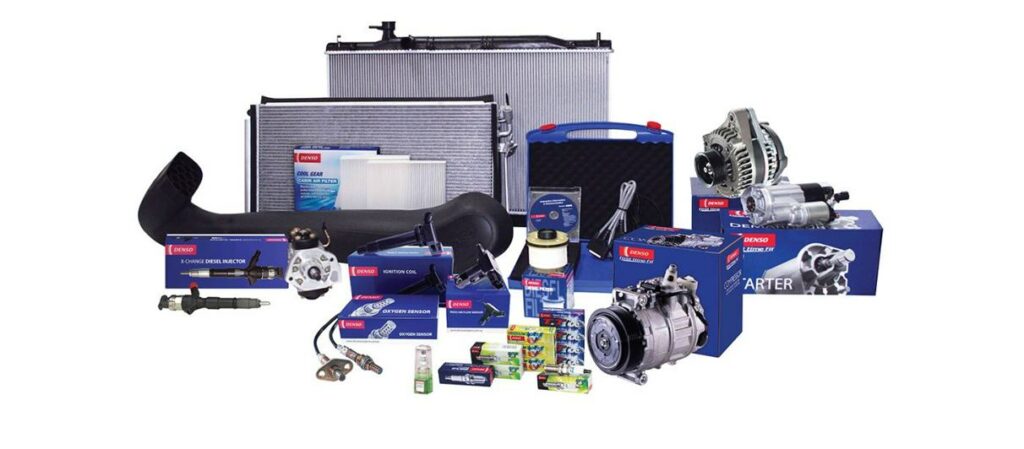 Denso Corporation is a global automotive components manufacturer headquartered in the city of Kariya, Aichi Prefecture, Japan.
After becoming independent from Toyota Motors, Nippon Denso Co. Ltd., the former name of Denso, was founded in 1949. Currently, Denso ranks the second largest auto parts supplier in the world.
Its products include air conditioners and heaters, electrical and electronic control products, fuel management systems, radiators, meters, and filters.
General Motors leaders acknowledged DENSO as a model for GM spin-off Delphi Automotive. As the second-largest member of the Toyota Group, more than half of DENSO's products go to Toyota Motor Corporation (TMC), which owns better than 20 percent of DENSO stock.
DENSO also supplies nearly all other major Japanese automakers as well as numerous U.S. manufacturers, including Ford, General Motors, and Chrysler, and major European auto manufacturers such as Volvo, BMW, and Fiat. The company's emphasis on quality control and improved manufacturing efficiency throughout its history, its aggressive international expansion program, and its well-funded research-and-development activities since the 1960s have produced steady sales growth and allowed DENSO to capture dominant positions in many of its world markets.
DENSO factories are QS9000 and ISO9000 certified worldwide, just one of the many reasons why zero defects for parts produced in the millions is a reality for DENSO.