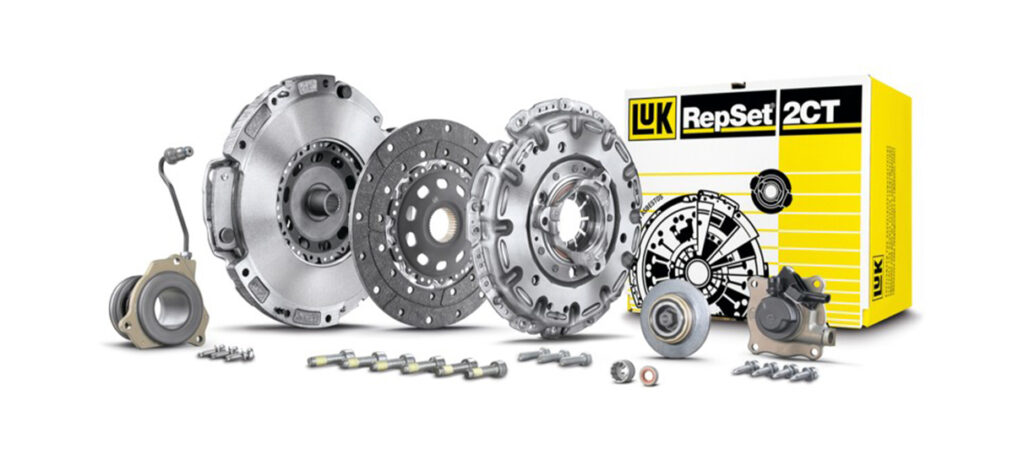 The LuK company was co-founded by the Schaeffler brothers in 1965, in Bühl, Germany. Ever since it first opened its doors, this brand has been at the very forefront of engineering and development.
The company's first product, the diaphragm spring clutch, was revolutionary. In the late '90s, LuK became a part of the Schaeffler Group.
The Schaeffler Group is a leader in automotive and industrial solutions, thus giving LuK access to a wide range of opportunities, resources, and expertise.
The products offered by this company and Schaeffler Group include brake discs, flywheels, power steering pumps, torque converter clutches and dampers, and torque converters for a wide range of vehicles.
Today, every third car comes off from the production line with a LuK clutch. The company is constantly working on solutions for the automotive industry of tomorrow.
The parts manufactured by this group meet and often exceed the OEM specifications of various car manufacturers.
The company continues to win awards from international automotive manufacturers every year thanks to the outstanding quality of its parts.
Today, LuK represents a trusted source of quality, durable automotive components.