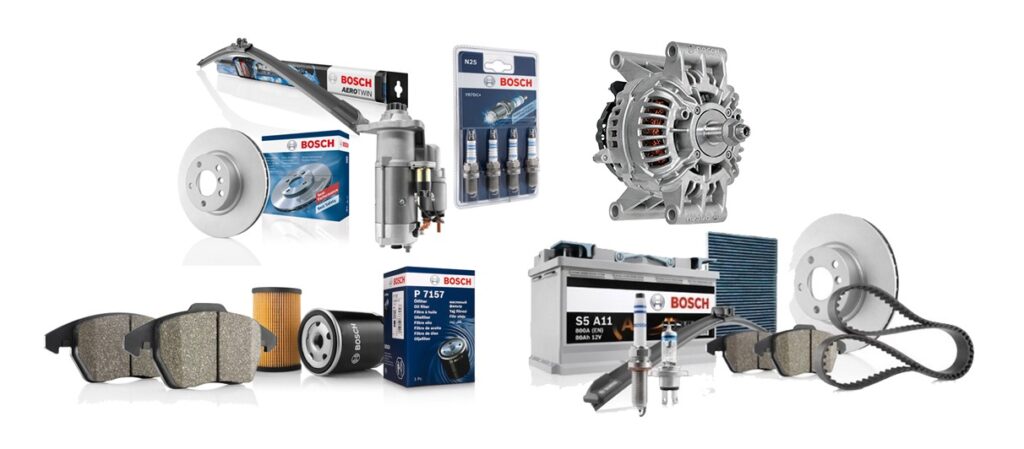 Robert Bosch GmbH, commonly referred to as Bosch, is a multinational engineering and technology company that operates in four different business sectors. The company was founded in 1886, as a small workshop for precision mechanics and electrical engineering.
Today, the corporation employs more than 400,000 people across the globe. With over 125 years of experience, Bosch was able to create a wide range of products that are commonly used today.
Although the company is successful in all four business sectors in which it operates, its mobility solutions account for a majority of its total sales. Over the years, Bosch has acquired several brands in the automotive industry, including ETAS, Zexel, AutoCrew, ITK Engineering, and Robinair.
Despite being founded in Stuttgart, Germany, it is headquartered in the small town of Gerlingen.
Since the early 1950s, the company became one of the biggest suppliers of automotive components to manufacturers all over the world.
There is hardly a company in the automotive aftermarket industry that can match the wide range of products Bosch offers. Innovation is the word that best describes Bosch as a company in the automotive sector.
By 1949, it perfected the mechanical fuel injection system. In 1978, the company became the first supplier to launch the anti-lock braking system (ABS), which became the standard on many European and American cars by 1985.
The list of automotive products manufactured by Bosch is quite long and features braking systems, auxiliary lamps, filters, batteries, glow plugs, diesel systems, automotive belts, lubricants, charging coils, wiper blades, ignition coils, and gasoline systems.